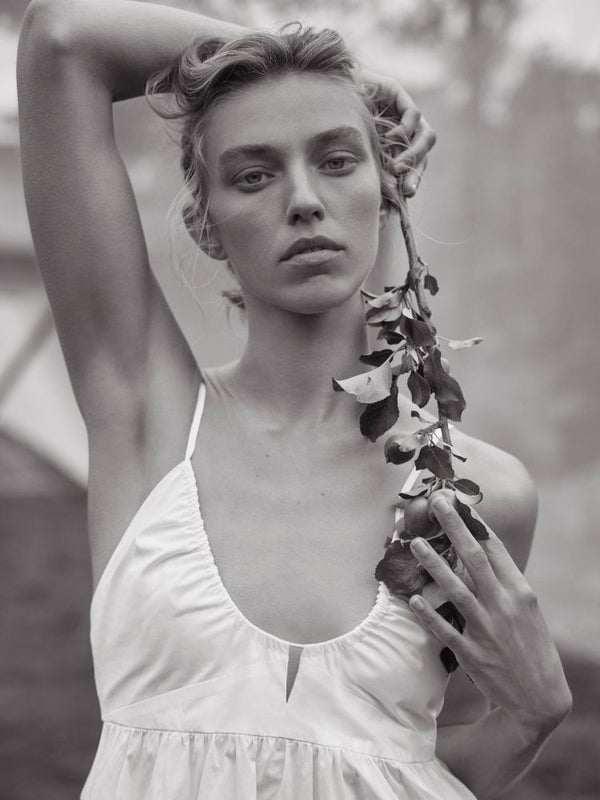 Refund Policy
FULL PRICE ITEMS
items that have been purchased at full price or on pre-order are eligible for a full refund or credit note. if you would like to return your item and receive your refund instantly, visit refundid.com (only available to australian customers), alternatively, please lodge your return/s via the link above. make sure you have your order number and email address used on your order to log in. view our full returns policy here.
SALE ITEMS
we do not accept returns on items marked as final sale, unless the item is faulty. for all other sales items we offer a store credit note or exchange only. we do not offer refunds to original payment on sale items.
EXCHANGES
we offer free and easy size exchanges if you find your bird and knoll item is not right. you will be prompted to select your new size when submitting your return online, and we will ship your new item as soon as your return is accepted by australia post. please note, your new size is not reserved until australia post receives your return so to avoid disappointment we recommend shipping your return as quickly as possible and providing your tracking details to us at enquiries@birdandknoll.com.
if the item you are hoping to exchange for is no longer available at the time of processing, a refund or credit note will be issued depending on the item's discount status. we are unable to exchange for different items. in this instance we suggest selecting a credit note and repurchasing.
FAULTY & INCORRECT ITEMS
if you have received an item with a defect please contact us immediately at enquiries@birdandknoll.com; email us a brief description with a photo showing the defect/fault. goods are classified as faulty if they are received damaged.
RETURN FREIGHT CHARGES
please note that original shipping charges are non-refundable and charges for returned items are the responsibility of the customer. bird and knoll takes no responsibility for missing incoming deliveries of a return. we encourage you to return your item(s) via registered or traceable postal services as return parcels remain the responsibility of the customer until received by bird and knoll.
CONTACT US
if you have any questions regarding a return or want to check whether your order qualifies for a refund/return please email enquiries@birdandknoll.com.