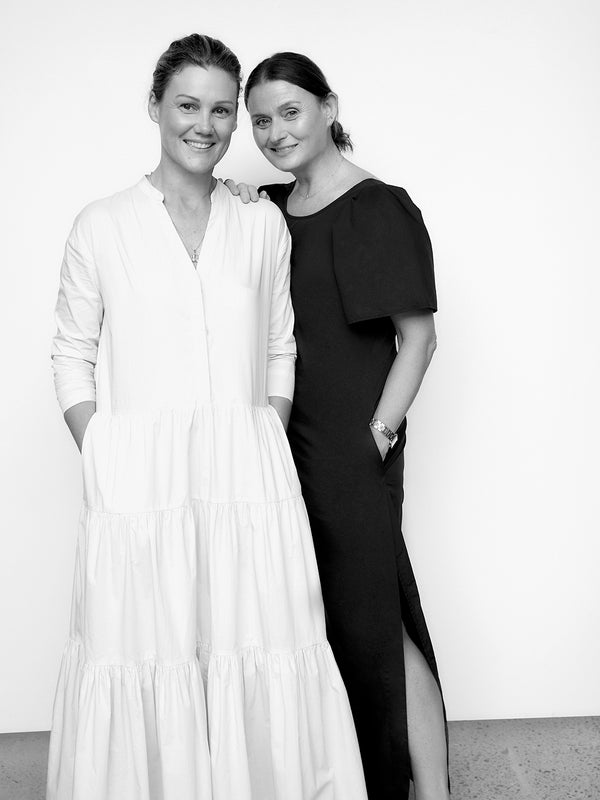 From the Co-Founders
Bird and Knoll are more than just a business. We are a brand intent on creating collections designed and manufactured with integrity – to be worn season after season. While the world that we knew has turned on its head and is now starting to settle into a "new" normality, our earth and its communities are still very much at the mercy of our actions (and in-actions).
As co-founders of a contemporary fashion label, we recognise that the fashion industry is a significant contributor to carbon emissions and waste which is why we are constantly evaluating how to reduce our environmental footprint, including shipping our seasonal wholesale collections to our vendors in Better Packaging's fully compostable bags and all of our online shipments in environmentally friendly recyclable packaging.